BEYOND THE
COMMON
VISION

additive manufacturing solutions

BEYOND THE
COMMON
VISION

additive manufacturing solutions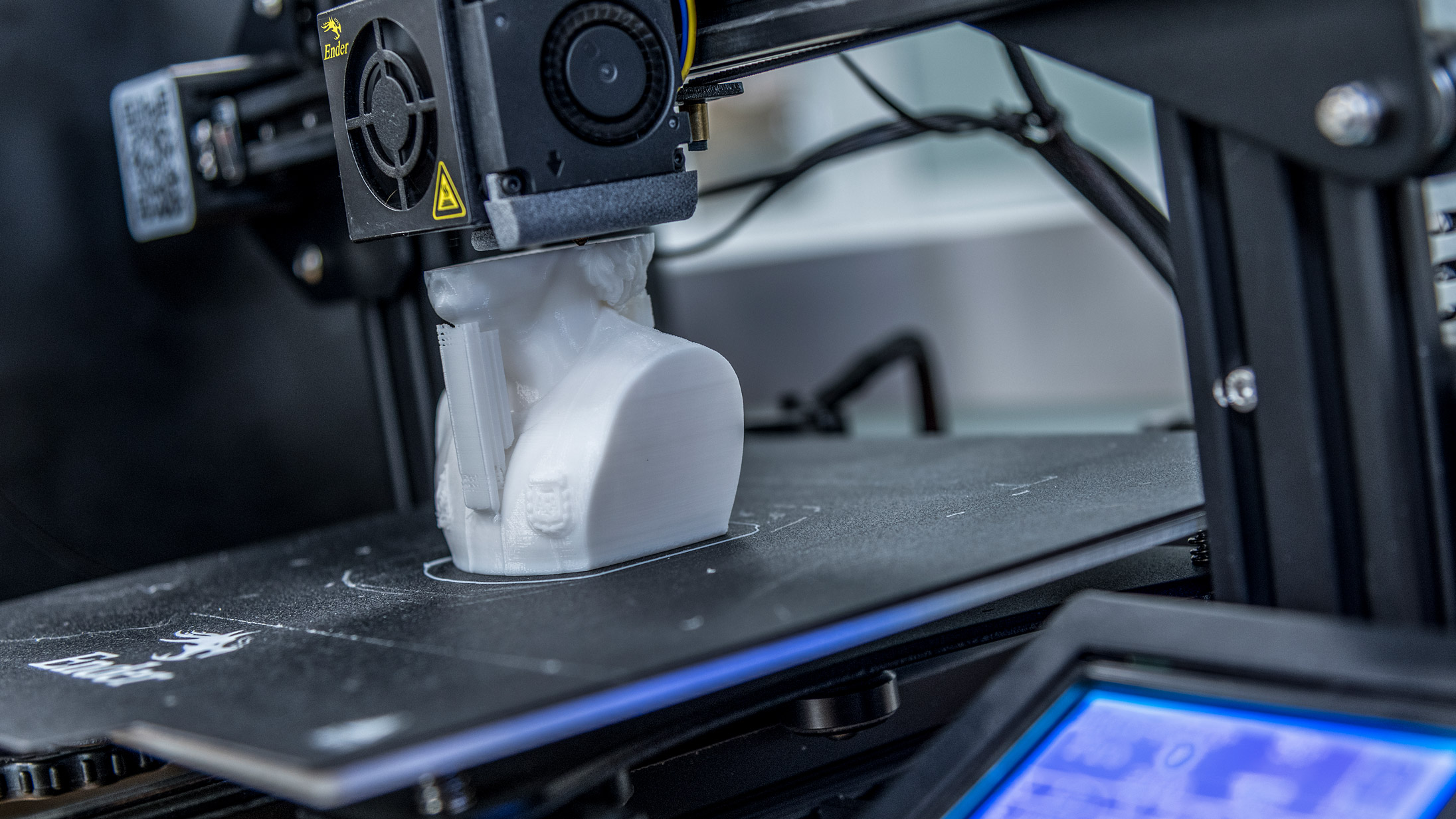 BEYOND THE
COMMON
VISION

additive manufacturing solutions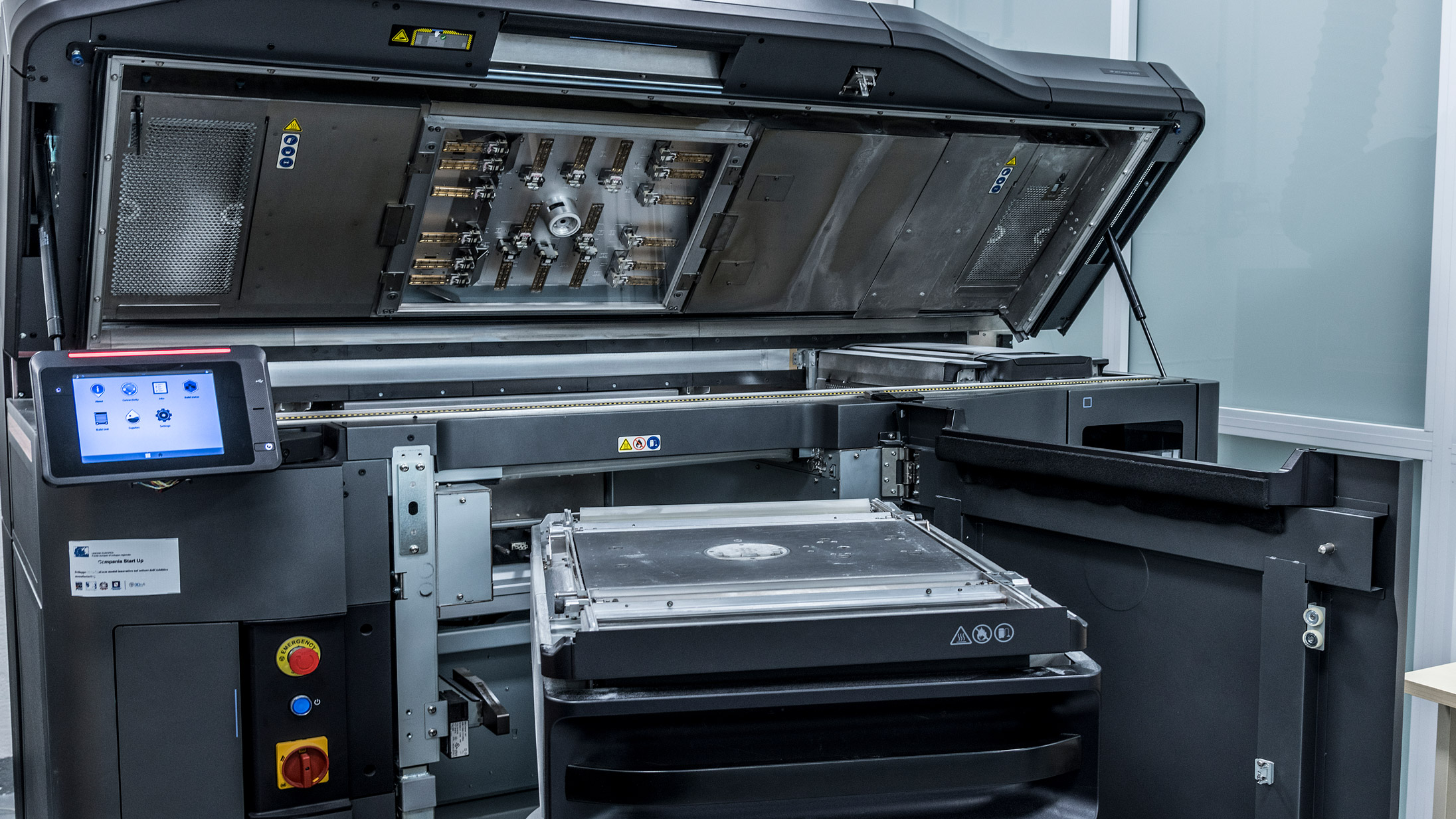 BEYOND THE
COMMON
VISION

additive manufacturing solutions

BEYOND
THE COMMON
VISION

additive manufacturing solutions

BEYOND
THE COMMON
VISION

additive manufacturing solutions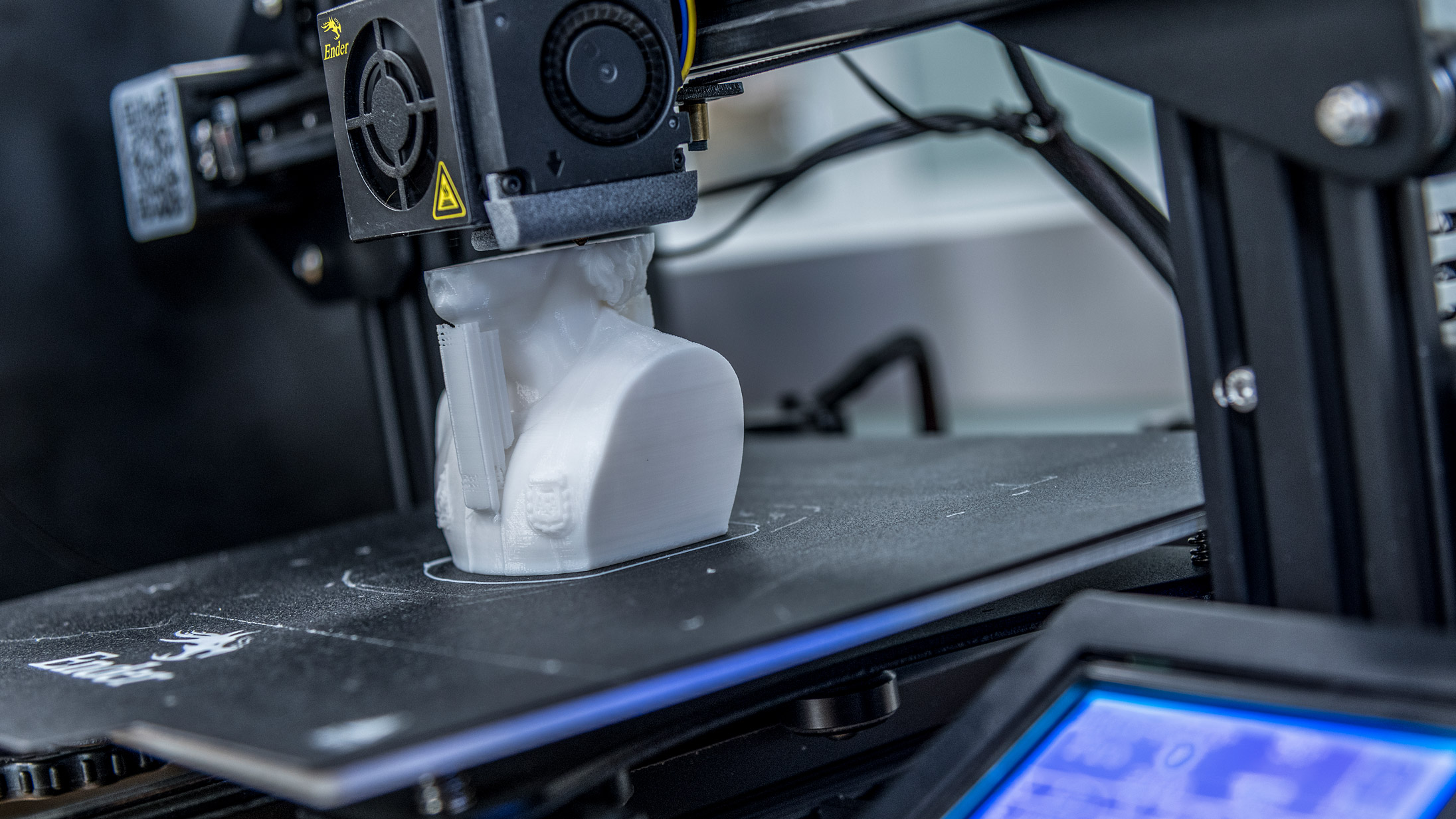 BEYOND
THE COMMON
VISION

additive manufacturing solutions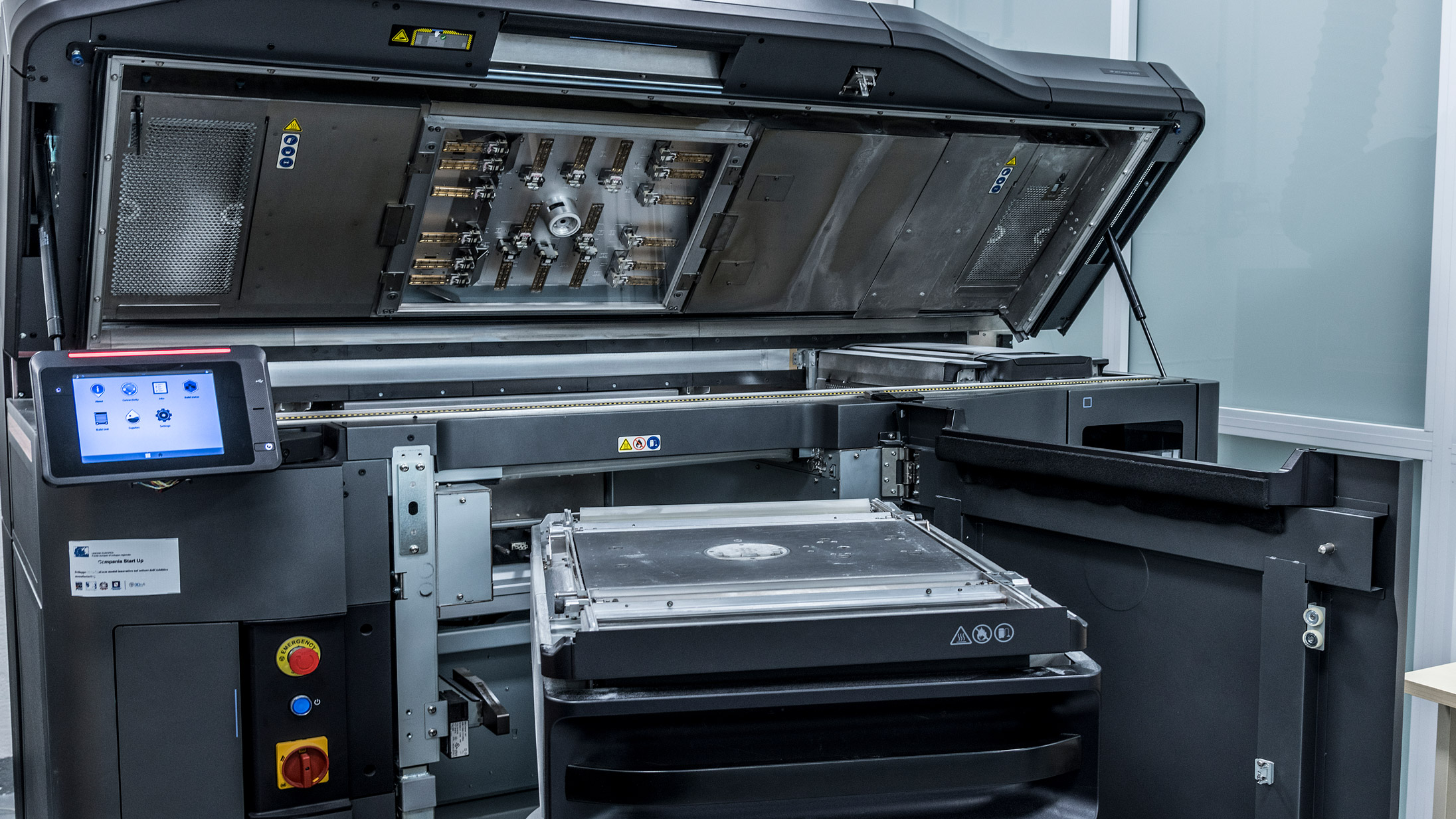 BEYOND
THE COMMON
VISION

additive manufacturing solutions

WE GIVE SHAPE
TO THE FUTURE
EVERYDAY.
3DnA is an engineering company focused on additive manufacturing technologies that offers an integrated service of design, optimization, simulation, prototyping and production using industrial additive printing systems.
Design and Reverse
Engineering
We assist the customer with the development of the idea (co-design / re-design) or starting directly from a physical object (reverse engineering)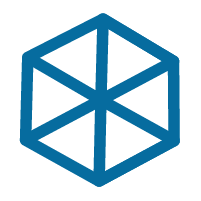 Rapid prototyping
We print functional prototypes in additive techniques with a wide range of materials, minimizing time and costs.
Productions
Pre-series, mini-series or series production in additive manufacturing.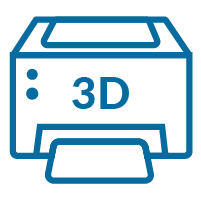 3D printers sale and assistance
Training Courses
Training courses (basic-advanced and professional) on 3D design and printing.
Research and development
R&D activities on materials and geometries optimized for additive manufacturing. Re-design of components from an additive manufacturing perspective.



"Development of an innovative business model in the Additive manufacturing sector"