Services
3DnA is an engineering company focused on additive manufacturing technologies that offers an integrated service of design, optimization, simulation, prototyping, and production, utilizing industrial additive printing systems.
Design
Our design service offers the expertise of experienced engineers and designers who work closely with clients to transform their ideas into tangible realities. We use the most advanced CAD software, 3D modeling techniques, or reverse engineering using advanced 3D scanners to create customized designs and products that meet the client's specific needs, whether for a single prototype or large-scale production.
3D Printing
Service
Our industrial 3D printers offer the ability to quickly produce prototypes and productions, both small and large, being able to choose from a wide range of materials, from polymers to metals, and a variety of printing technologies (MJF, SLM, FDM, FFF, SLA, Polyjet), and we are able to produce quality parts in competitive times.
R&D
The R&D team is constantly working to develop new insights into 3D printing technologies and test new materials and processes. We work closely with universities, research institutes and industrial partners to stay ahead of the curve.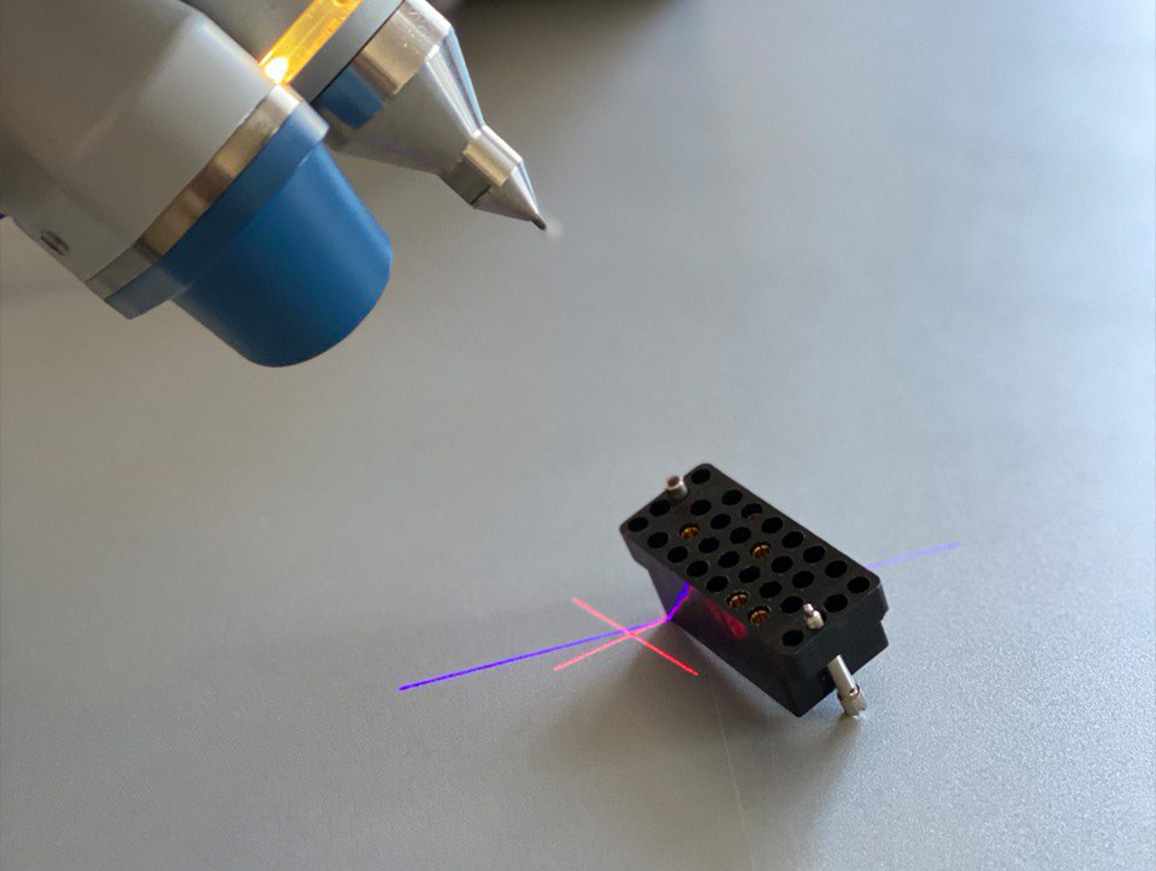 Printer and
Software Resale, Training
We offer a wide selection of 3D printers and related software to meet all possible needs. Whether you are a beginner looking for your first 3D printer or a company looking for an industrial solution, our experienced staff will help you choose the appropriate product. In addition, we offer after-sales support and training to ensure that you get the most out of your purchase.
3D printing systems
Dedicated software
Scanning systems
Training